2023-2024 FREE Medicare Help Form
Please fill out this simple form, and one of our experienced licensed agent will be in touch, through your indicated preferred method of contact.  There is no obligation to purchase insurance to receive free Medicare help.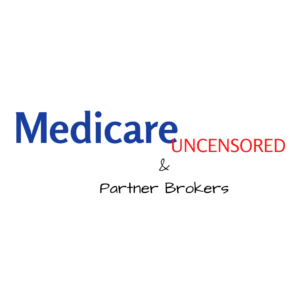 Disclosure:
Medlock and Associates or any of our partners, do not represent Medicare. We're not sponsored or endorsed by Medicare or any other government agency.
Medlock and Associates and our partners are licensed insurance brokers who specialize in the Medicare sector.
Your information is never shared or sold. It is strictly used to get you the information you requested with no pressure and zero obligation.  There is no fee to help you find Medicare Insurance Options. 2022 Free Medicare Help does not cost you anything because we get paid directly from the insurance company you choose for your Medicare plan.
We do not offer every plan available in your area. Any information we provide is limited to those plans we do offer in your area. Please contact Medicare.gov or 1-800-MEDICARE to get information on all of your options.
Your Exclusive Free Medicare Help Shop: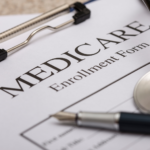 Easy Access to Most Medicare Insurance Companies
Your One-Stop Shop to all your Medicare Insurance Options and needs, based on state and county.
Get quotes and plan options in your zip code fast and accurately with no hidden fees and zero obligation.
(Licensed in most states and bilingual in English and Spanish).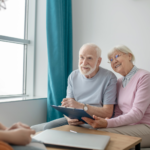 Turning 65, Leaving Employer Health Plan, or received Medicare due to a disability before age 65 are a few of the many scenarios that are possible when enrolling into Medicare.
During your initial and yearly NO COST consultation, you'll get customized plan recommendations (Medicare Supplement, Medicare Advantage, Prescription Drug Plan) based on YOUR individualized needs.
Never miss out on potential savings, different plan options in your county & state, or benefit changes.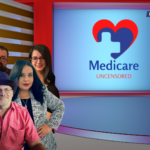 Start-to-Finish Medicare Enrollment
Our specialized team of licensed Medicare Experts will guide you every single step of the way and ensure that you have a smooth and stress free transition into Medicare.
But wait, there is more……FREE access to exclusive educational content in Medicare topics, Finance topics, Life Insurance topics, and much more informational freebies to help during your retirement years.