2022 Medicare Supplement Plan Quote Comparison Tool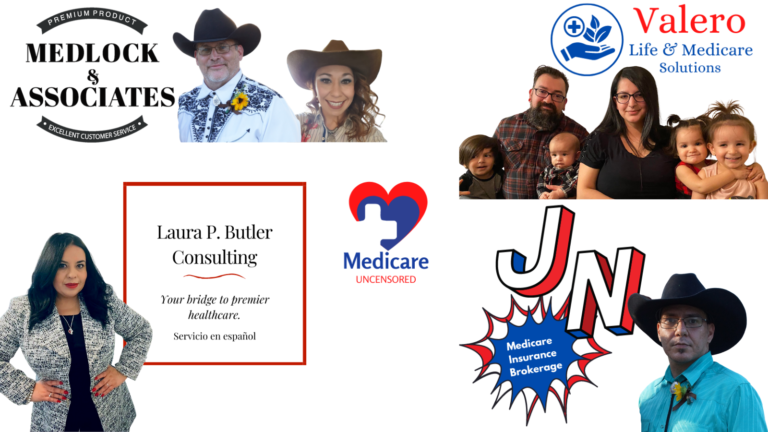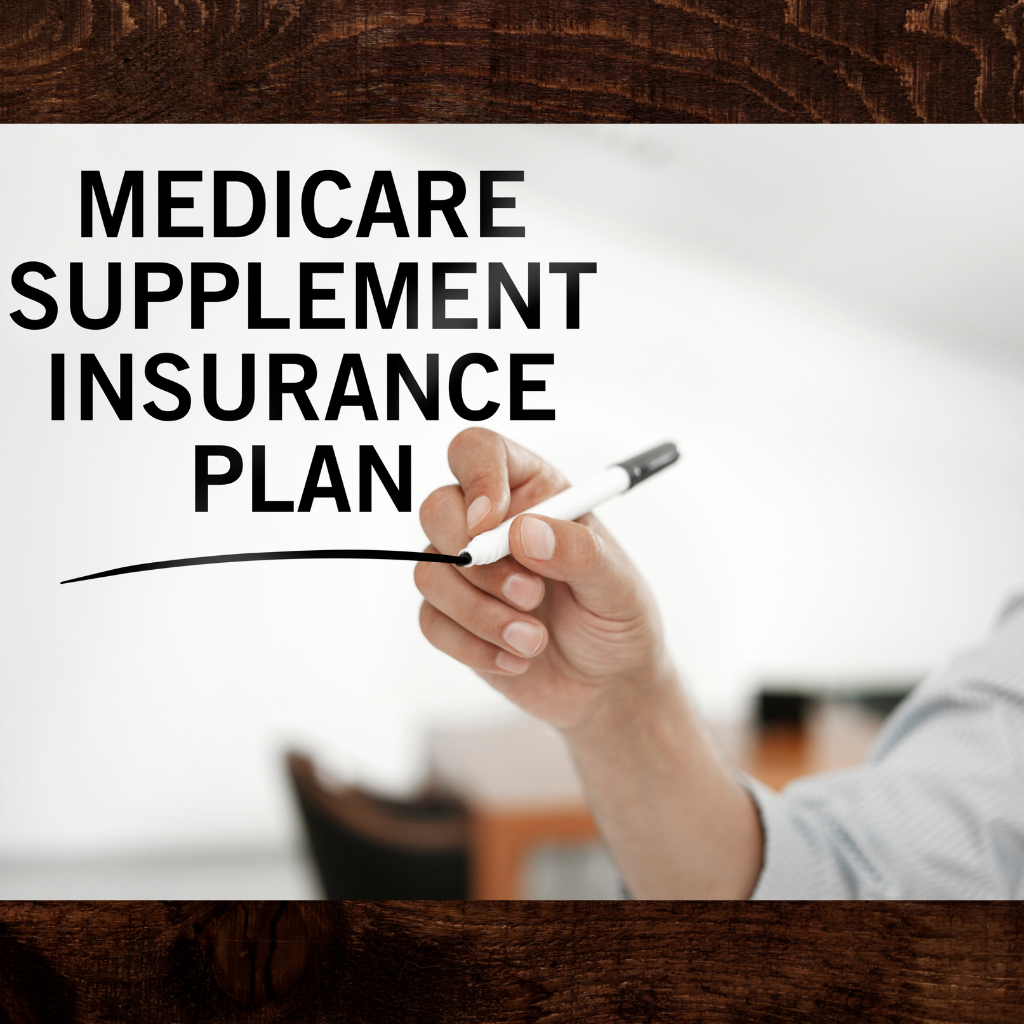 Not connected with or endorsed by the U.S. Government or the federal Medicare program.
This is a solicitation of insurance. A licensed insurance agent/producer may contact you.
THESE PLANS HAVE ELIGIBILITY REQUIREMENTS, EXCLUSIONS AND LIMITATIONS. FOR COSTS AND COMPLETE DETAILS (INCLUDING OUTLINES OF COVERAGE), CALL A LICENSED INSURANCE AGENT/PRODUCER AT 855-633-2638 FOR ASSISTANCE.
We do not offer every plan available in your area. Any information we provide is limited to those plans we do offer in your area. Please contact Medicare.gov or 1-800-MEDICARE to get information on all of your options.
YOU Earned Medicare, YOU Worked Hard For Medicare.
You deserve nothing but the best  Medicare Help that is available in YOUR State and County.
Medicare gives you the ability to have the Best Healthcare Insurance. 
You finally made it to Medicare age, where you get to have all those pains and aches that have been bothering you for years (often your entire life), checked at by a healthcare professional and not have to worry about insurance…. whoa, what a blessing!
Medicare Help for individuals with or eligible for:
The Medicare 3 Musketeers are not endorsed or affiliated with Medicare or any other official government agencies.  
By asking for Medicare Help: Scott, Valerie, Laura, or Jesus, licensed insurance brokers, will be in contact with you via your preferred method of contact, with NO OBLIGATION to ever purchase any Medicare or other types of insurance. 
You will strictly receive Medicare Help for the information you have requested and assistance with enrollment of Medicare insurance if needed, by a licensed insurance professional. 
Don't wait to start YOUR Medicare Process, just get it over with, click below for Medicare Help. 
"You'll be glad you did."