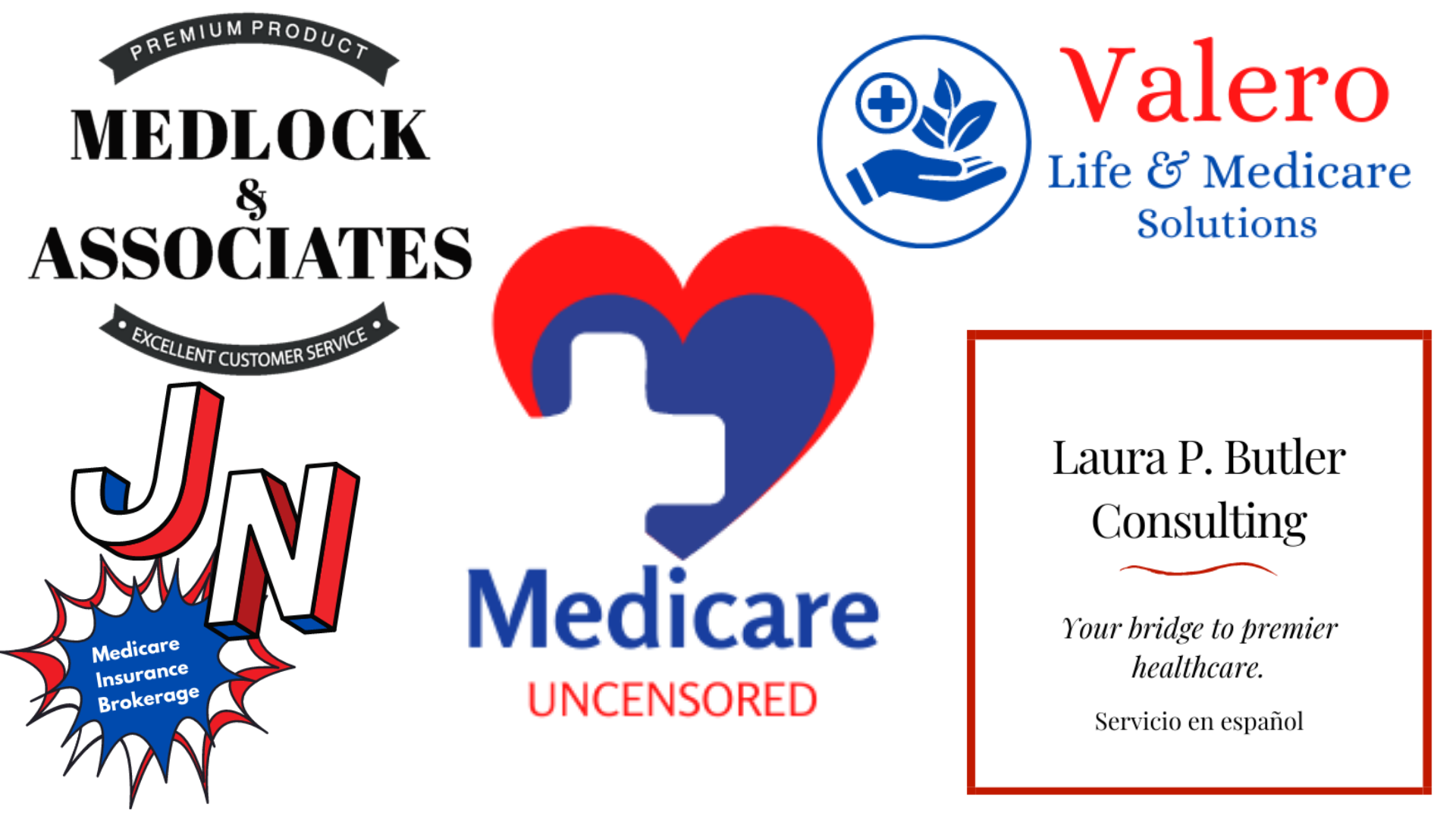 YOUR Medicare Benefits: YOU Earned IT & Worked Hard For Medicare
Maximize ALL your Medicare Benefits In ONE Place.
Find the BEST Medicare Insurance for your needs!
You deserve nothing but the best  Medicare Help that is available in YOUR state and county.
Medicare gives you the ability to have the Best Healthcare Insurance. 
You finally made it to Medicare age, where you get to have all those pains and aches that have been bothering you for years (often your entire life), checked at by a healthcare professional and not have to worry about insurance…. whoa, what a blessing!
FREE PDF Download: "Medicare Help for Dummies" Workbook Upon Request
Don't wait to start YOUR Medicare Process, just get it over with, click below for Medicare Help. 
"You'll be glad you did."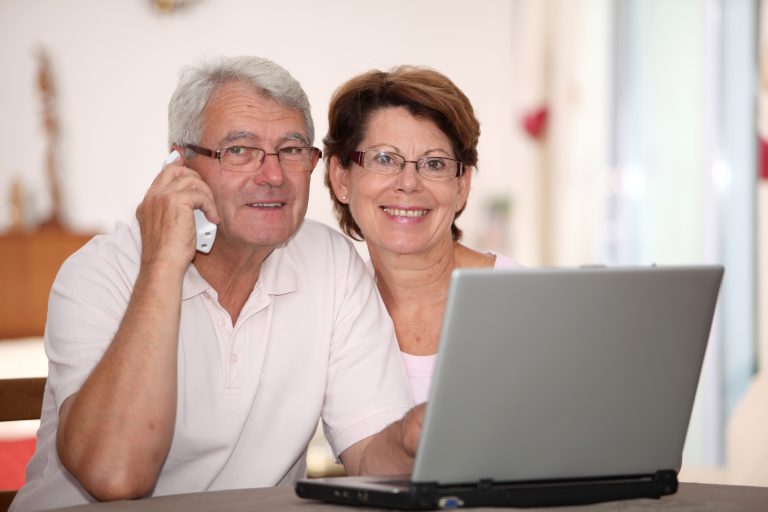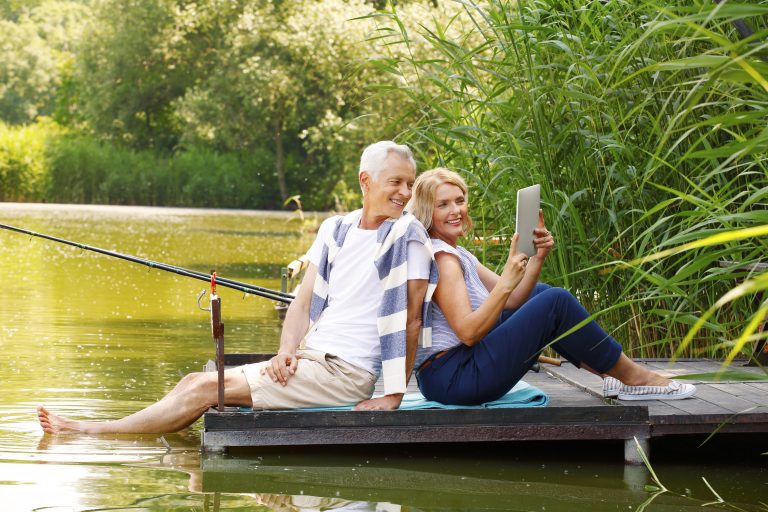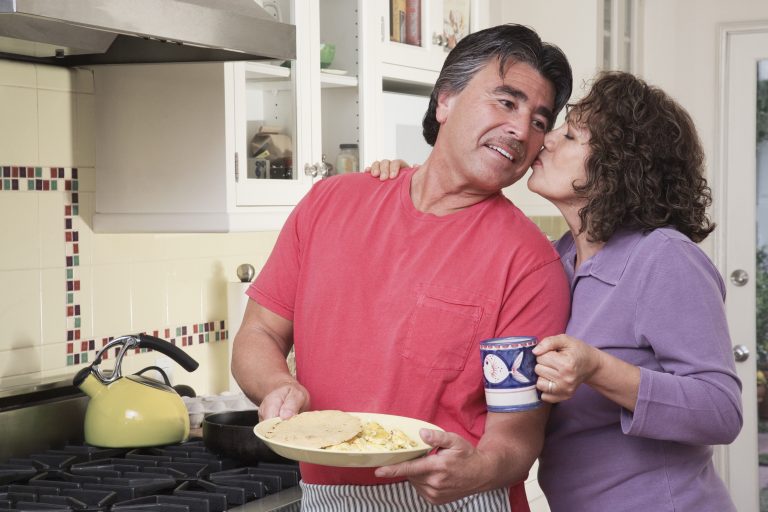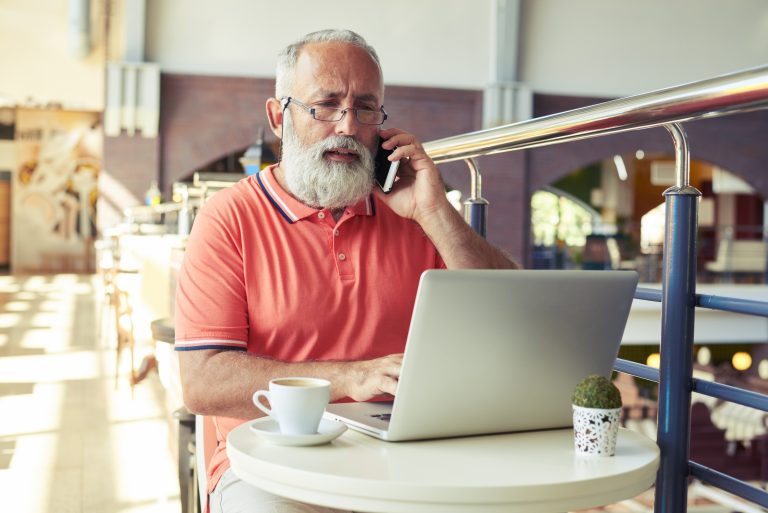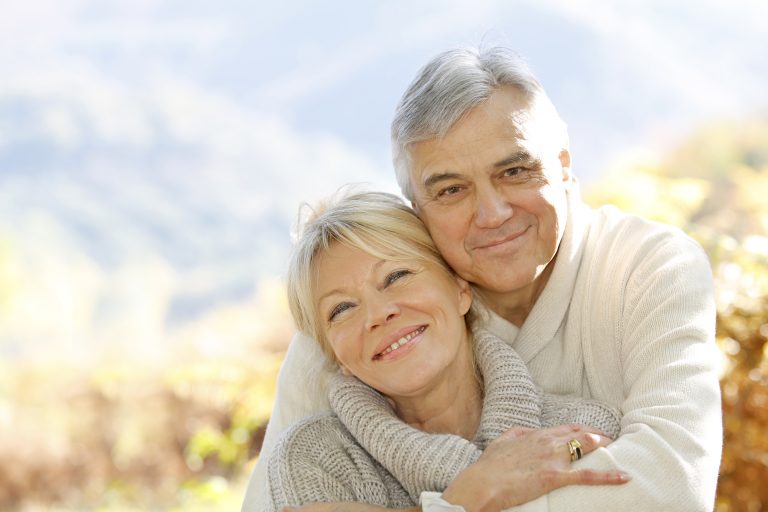 Medicare Help for individuals with or eligible for:
Disclosure:
The Medicare 3 Musketeers (TM3M) are not endorsed, sponsored, or affiliated with Medicare or any other official government agencies.  TM3M is Medicare Insurance Brokerage Department composed of three insurance brokerages: Medlock and Associates, Laura P. Butler Consulting, and JN Medicare Insurance Brokerage. 
By asking for Medicare Help: You are agreeing for Scott, Valerie, Laura, or Jesus, licensed experience insurance brokers, will be in contact with you via your preferred method of contact, with NO OBLIGATION to ever purchase any Medicare or other types of insurance. 
You will strictly receive Medicare Help for the information you have requested and assistance with enrollment of Medicare insurance, if needed, by our local USA based brokerages. Your information is never shared or sold. Please visit privacy page for more details.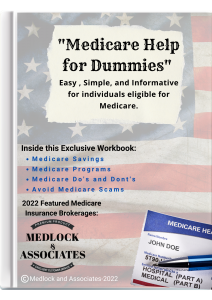 licensed in most states
855-633-2638 | info@medlockandassociates.com
*All coverage is subject to policy terms and conditions, which may vary between insurers, state, and county.
© Medlock and Associates 2023. All rights reserved