Insurance Help At Its Finest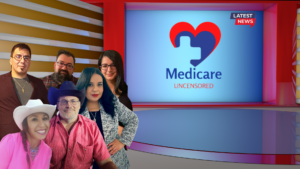 YOUR Medicare Benefits: YOU Earned IT & Worked Hard For Medicare
Maximize ALL your Medicare Benefits In ONE Place.
Find the BEST Medicare Insurance for your needs!
You deserve nothing but the best  Medicare Help that is available in YOUR state and county.
Medicare gives you the ability to have the Best Healthcare Insurance. 
You finally made it to Medicare age, where you get to have all those pains and aches that have been bothering you for years (often your entire life), checked at by a healthcare professional and not have to worry about insurance…. whoa, what a blessing!
FREE PDF Download: "Medicare Help for Dummies" Workbook Upon Request
Don't wait to start YOUR Medicare Process, just get it over with, click below for Medicare Help. 
"You'll be glad you did."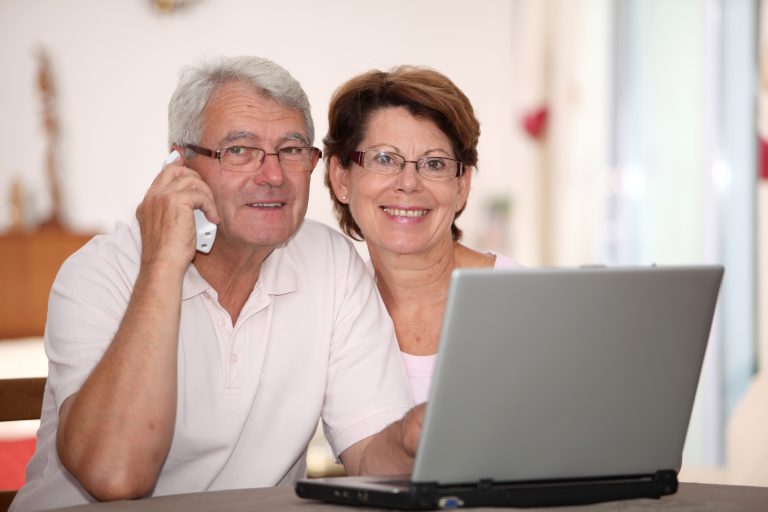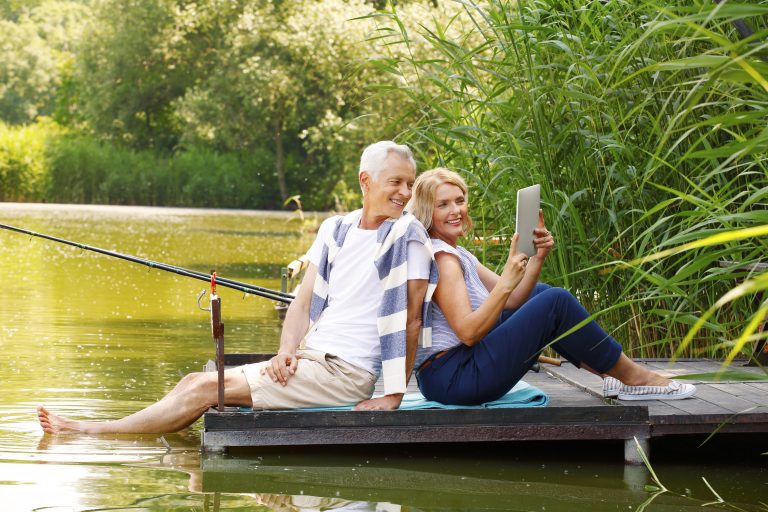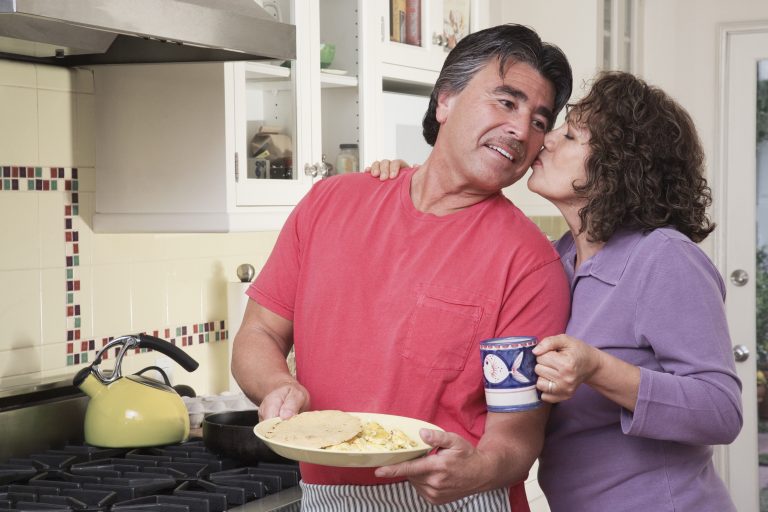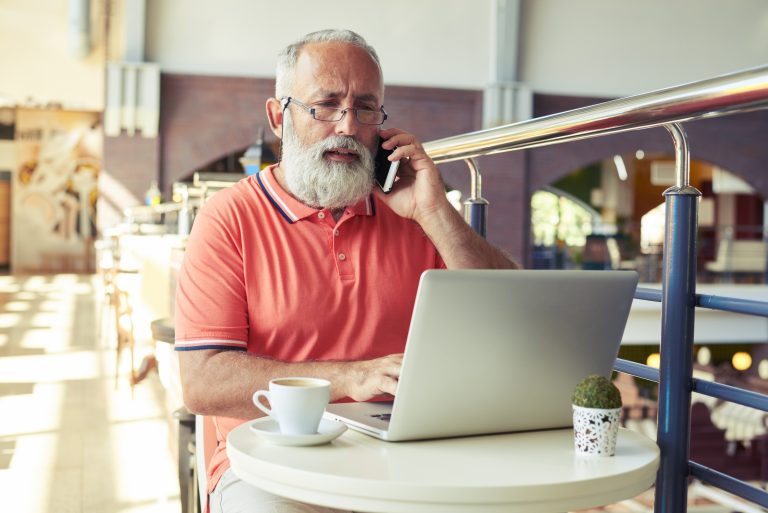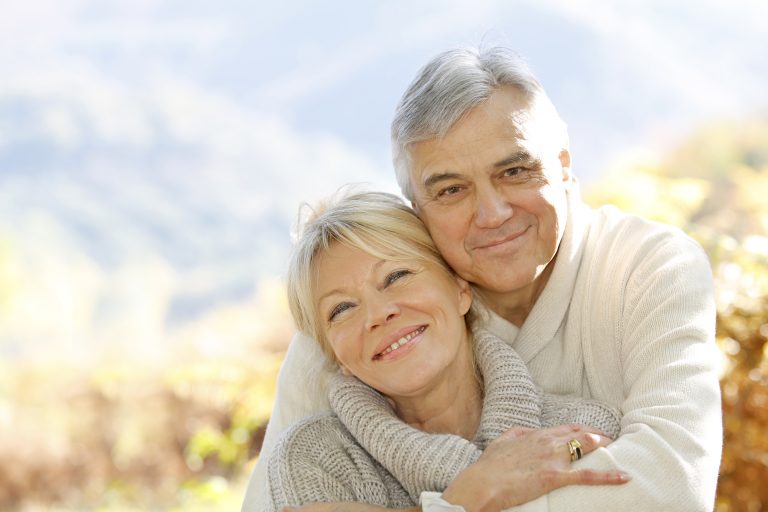 Medicare Help for individuals with or eligible for:
Disclaimer: We do not offer every plan available in your area. Any information we provide is limited to those plans we do offer in your area. Please contact Medicare.gov or 1–800– MEDICARE to get information on all of your options.
Medicare Uncensored & Partner Brokers websites are owned and operated by Medlock and Associates.  Medicare.medlockandassociates.com contains links to marketing content that may constitute a solicitation of insurance. Medicare Uncensored consists of licensed insurance brokers that may receive compensation if you make a purchase for insurance from any of the companies they are contracted with.
Medicare Uncensored & Partner Brokers are not sponsored or affiliated by the U.S. government or the federal Medicare program. 
*By clicking and submitting consent on any of the ads, you are agreeing that Medicare Uncensored & any of its licensed Partner Brokers can contact you by your preferred method of contact with zero obligation to purchase insurance.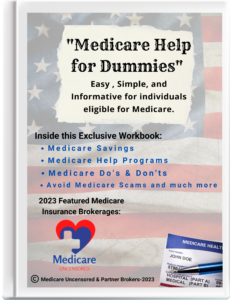 licensed in most states
855-633-2638 | info@medlockandassociates.com
*All coverage is subject to policy terms and conditions, which may vary between insurers, state, and county.
© Medlock and Associates 2023. All rights reserved