Which Is Better:
Life Insurance or Funeral Plan?
Which is better: Life Insurance or Funeral Plan?
The truth is, Life Insurance and a Funeral Plan are both equally important.
Many would disagree with us, but you will be able to decide what is best for your needs.
There is never a perfect product or one size fits all situations.  
We all have different needs, wants, and goals.   Therefore, a funeral plan could be a right fit for one family; another family may only need life insurance; another family may want a combination of both arranged; or a family may not need it based on their net worth.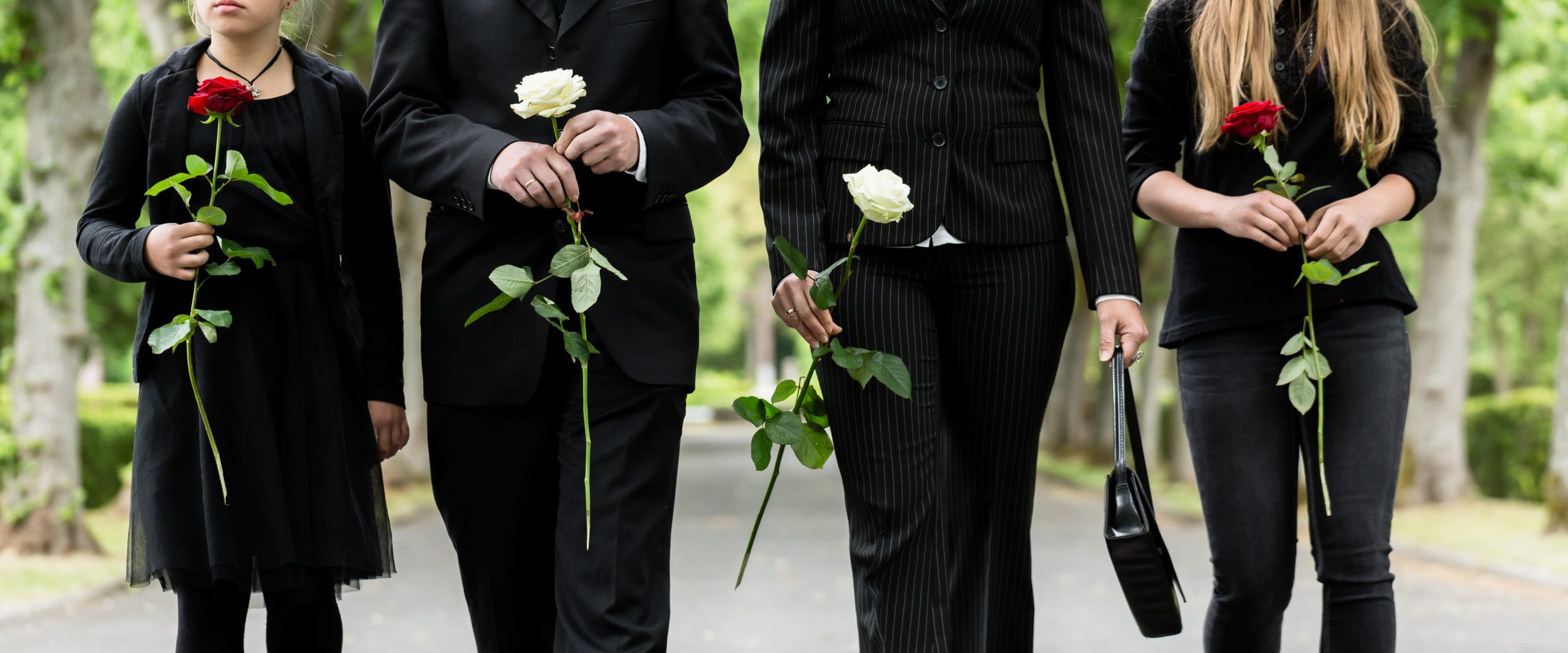 "Funeral Plan or
Life Insurance
?"
Different scenarios and factors apply that can be essential when deciding if you need a funeral plan, life insurance, a combination of both, or none at all. 
Ways To Pay For A Funeral
We know for sure:  at one point, we will reach the end of the road. Some call it borrowed time, some call it death.
Not to be morbid or anything, but it is the plain truth.  I don't know why most people get "iffy" talking about this subject or matter at hand, to say the least. 
We never want it to happen to us, yet when it happens to someone we are quick to ask "What happened, how did it happen, and why did it happen?"
Then we catch ourselves scrounging endlessly on Facebook, Google, GoFundMe pages, obituaries, or news headlines to see the details and often we see that many are not prepared for the inevitable.
With that said, many pay for funerals through:
Funeral Plans
Work Life Insurance
Fundraisers
GoFundMe Pages
Raising Money through Social Media
Family pitching in
Some might argue with me, but personally being prepared is when you do not have to ask for assistance to bury your loved ones.  Many do not know, but Life Insurance Policies are very inexpensive these days.  
TIP: The younger you are the better it is to buy life insurance and lock it in, if buying whole life insurance.  Term life insurance policies have also become very affordable and can keep you out of a bind and even leave money to your family.  
More conservative and advanced preparations include annuities, trusts, wills, and other investment accounts that can use funds for burial.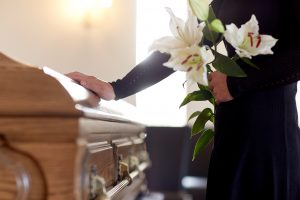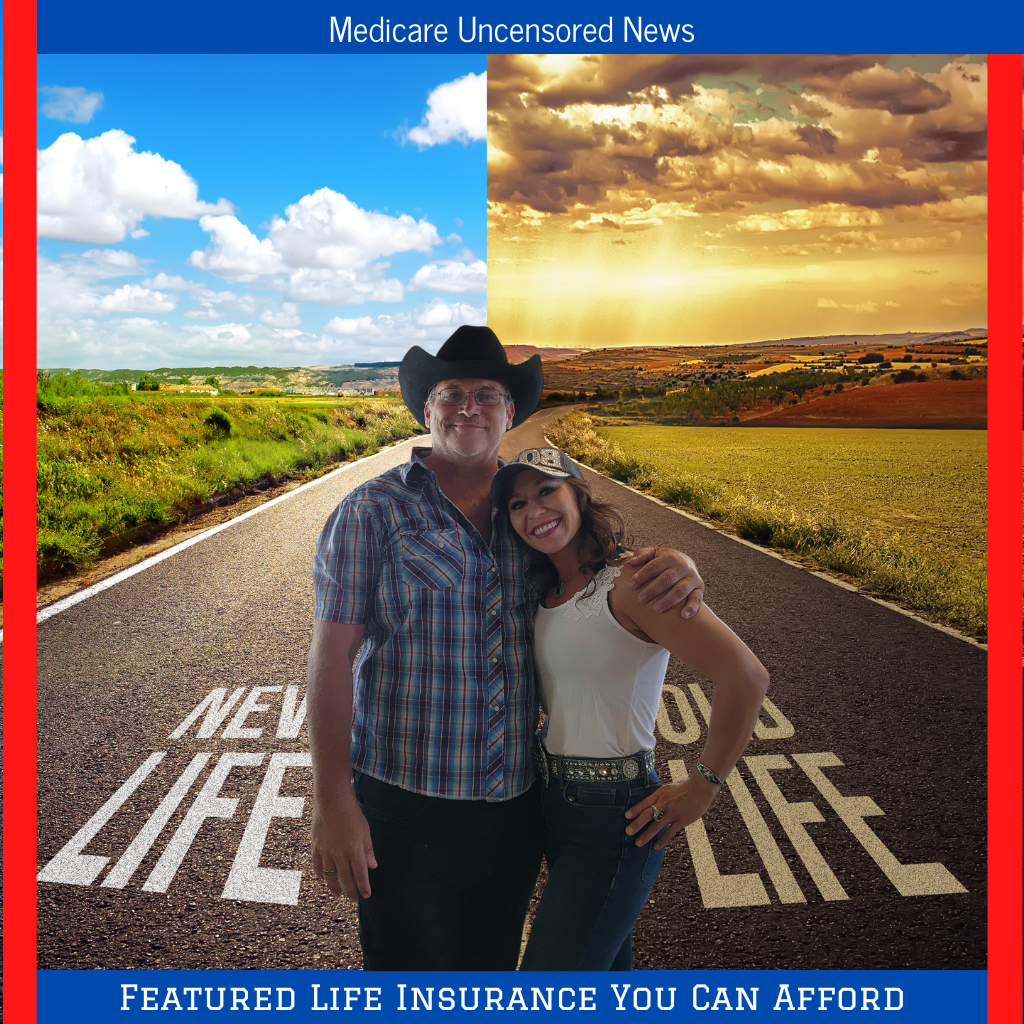 FREE Life Insurance Quotes
We got you covered.  We have a company for every type of situation.
Protect your family with one simple click.
Disclaimer: Life insurance products available for all ages and genders.  Approval of application is needed before coverage starts. Quotes are based on product availability and health questions to determine product placement for approval. A licensed agent from Medicare Uncensored & Partner Brokers will contact you on your preferred method of contact to provide quotes, and help you apply if applicable.  No obligation to purchase insurance to obtain quotes. Hablamos Español.
For the full life insurance disclaimer click here.
What Are The Different Types Of Life Insurance?
Life insurance helps pay funeral costs. Common Life Insurance terms used for funeral expenses include:
Final Expense
Burial Insurance
Whole-Life
Term-Life
Universal Life
Annuity
What Are The Different Types Of Funeral Plans?
Funeral plans help pay funeral costs. Common Funeral Plan terms used for funeral expenses include:
Plot and Burial Plan
Pre-Paid Funeral Plan
Cremation and Funeral Service
What Are The Key Differences Between A Life Insurance and A Funeral Plan?
Time to get to the "bottom-line" of this constant controversial argument: Life Insurance vs Funeral Plan.
Life Insurance and Funeral Plans both have Pros and Cons that should be considered when reaching your balance point or making a decision on which route to go.
Let's do a "Benjamin Franklin Close" to help us make our decision.
Your Beneficiary would receive a check upon your death.
Can have money left over to replace lost income.
Can have funeral and burial services anywhere.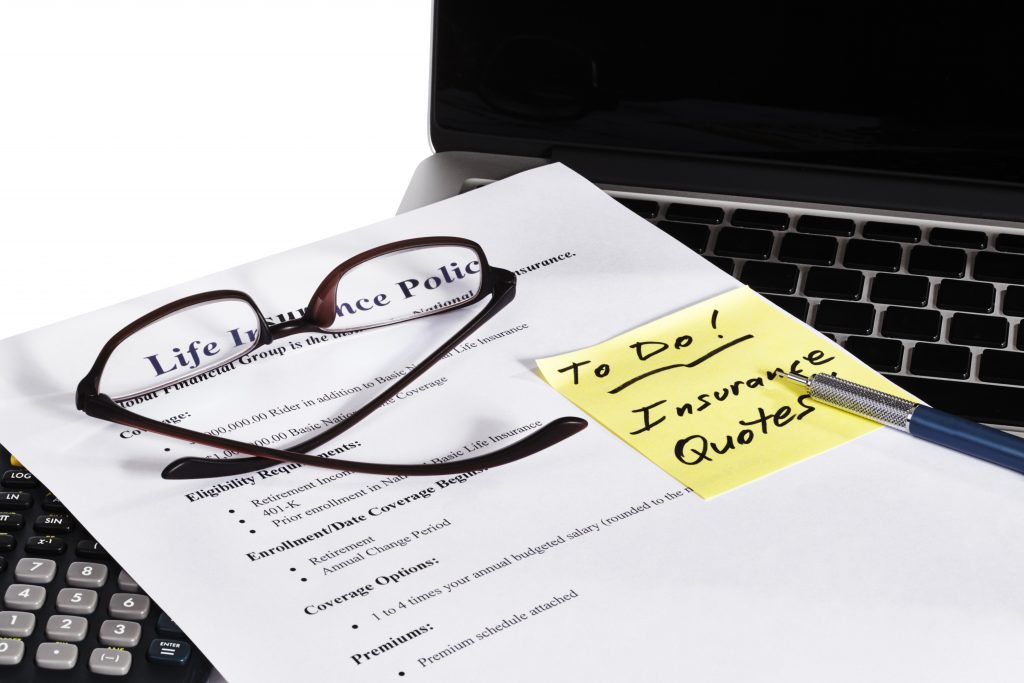 May need to qualify, depending of which product of life insurance.
Premium prices vary depending on age and health.
Not Guaranteed depending on product and policy terms.
Funeral and plot services paid for.
Traditional for families that want to be buried or cremated in the same location or plot.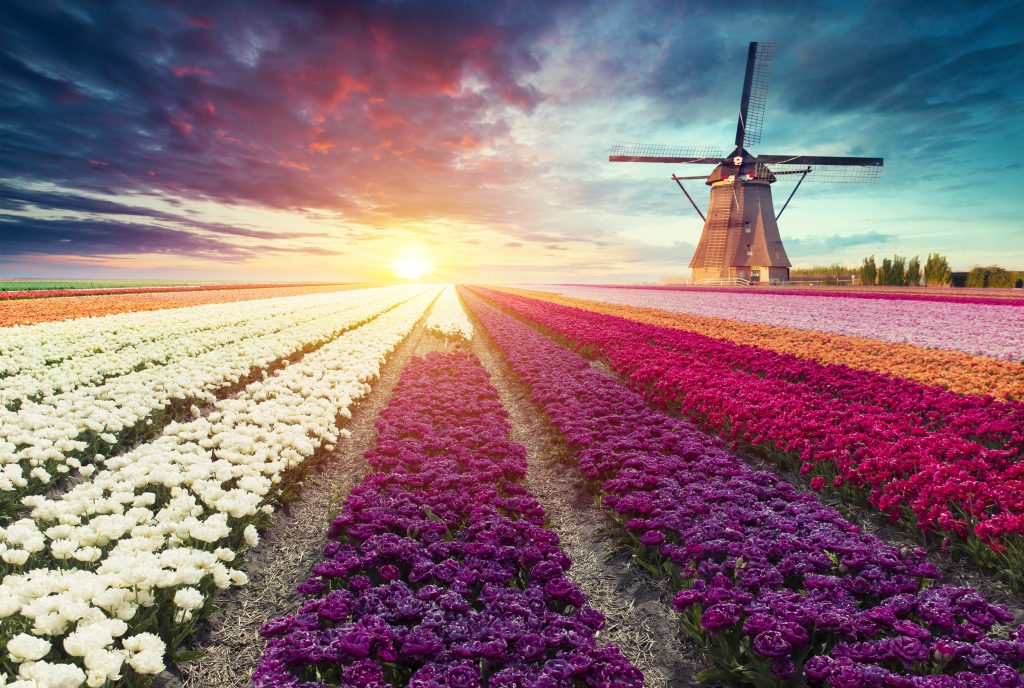 No money left over for family to replace lost income.
Restricted to location where purchased, land or chain of funeral homes.
Not guaranteed on inflation costs and business staying existent.
Limited to "packages" or "add-on's".
Secure Wealth Building With No Risk
Stop losing sleep at night, wondering how much money you've lost. 
Capital preservation is most important in today's uncertainty.
Life Insurance vs Funeral Plan Conclusion
As you can see, there is no perfect answer to which is better: Life Insurance or Funeral Plan.
It is all going to come down to preparing for the inevitable, and choosing an option that works for you and your family.  
It is also okay to have both a  life insurance and a funeral plan.  Many people choose this option also.  Best of luck, and remember start early!