"Same stress, confusion and frustration" when our parents first enrolled into Medicare."
–Scott & Valerie Medlock
Hobbs, NM
(Proud residents of both New Mexico and Texas)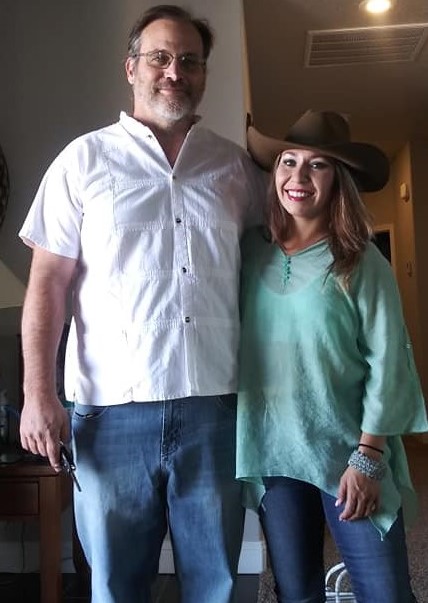 We're Medicare Medlock's for a reason...
ATTENTION:
New Mexico Medicare
NO COST Help
Medicare is very complex in general.  Going through the process firsthand with our parents was certainly an eye opener and a shocking experience to say the least. 
Our parents and ourselves felt the same stress, confusion and frustration when first enrolled into Medicare. We were thankful we knew what we were doing or our parents could potentially be in a bad situation.
You aren't alone anymore!
Luckily, we have quite a few years of experience under our belts and have helped out hundreds upon hundreds of individuals just like you. 
We are confident that you will be stress free in no time!
Being known for New Mexico Medicare, we needed to expand to other states fast, due to people moving, walk-in traffic or appointments, and referrals.
Therefore, we partnered up with Laura P. Butler Consulting and JN Medicare Insurance Brokerage, so that we could guarantee that we can help everyone in most states.