What is the difference between a Will Or Trust?
This is actually a very good topic to cover.  Individuals can misunderstand what a will or trust are and how each product functions.
If you need help with a trust, a licensed professional in Estate & Wealth Management should be good points of contact.
Together, let's dig deep into this subject and really break down both, will or trust, so you can fully understand what is right for you and your family.
According to Investopedia1:
A will is a legal document that spells out how you want your affairs handled and assets distributed after you die.
A trust is a fiduciary arrangement whereby a grantor (also called a trustor) gives a trustee the right to hold and manage assets for the benefit of a specific purpose or person.
A will or trust are essential aspects of estate planning.  Different situations and scenarios can make one more advantageous from the other.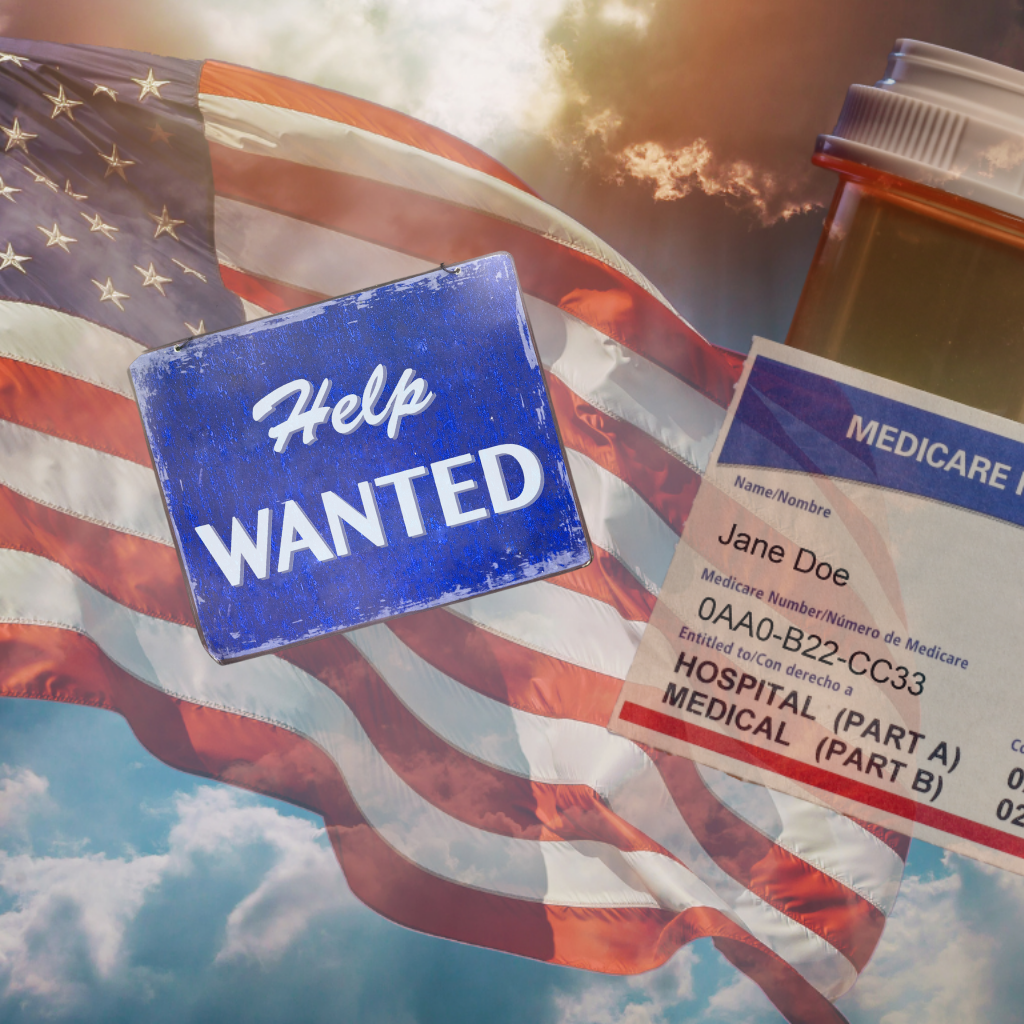 Are you eligible for Medicare savings?
Did you know that there are multiple programs that offer assistance to help with Medicare costs. Find out if you qualify for any of the Medicare Help Programs available for 2022.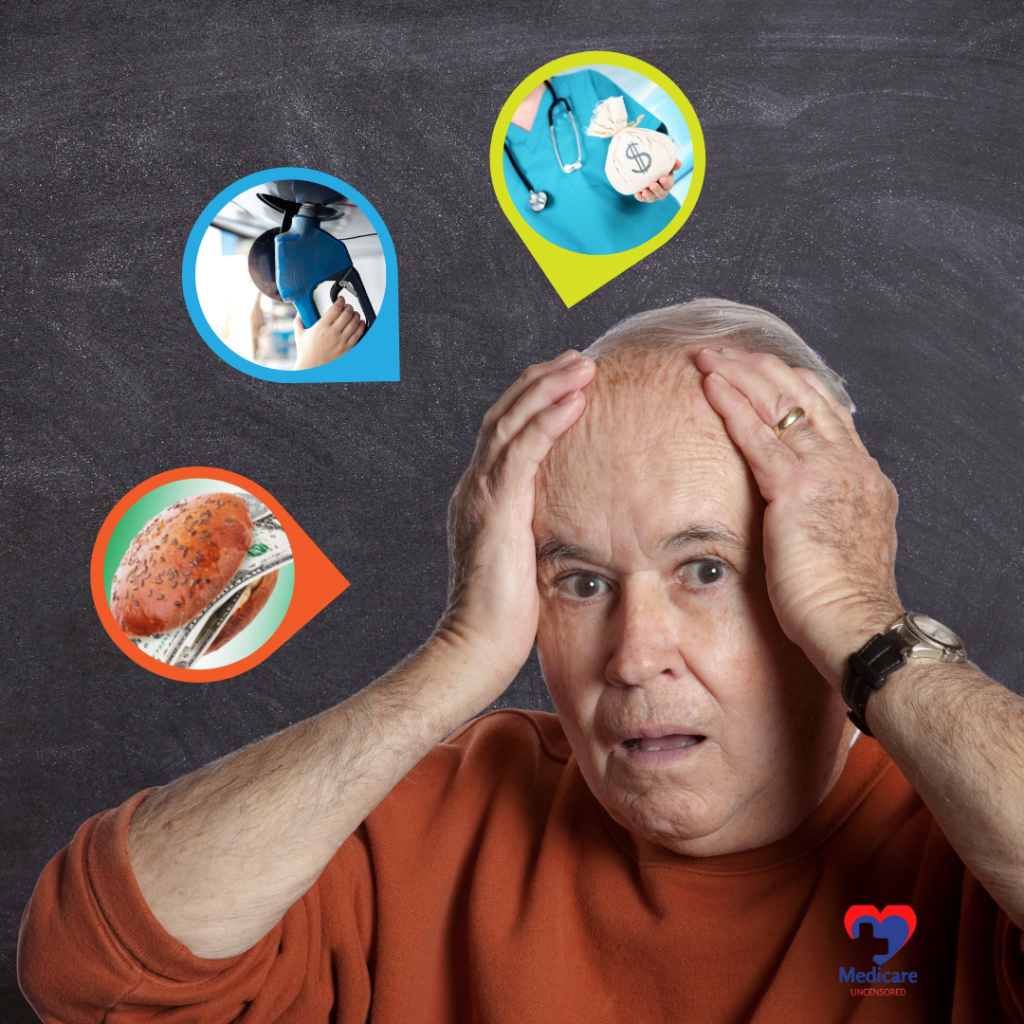 Disclaimer: We do not offer every plan available in your area. Any information we provide is limited to those plans we do offer in your area. Please contact Medicare.gov or 1–800– MEDICARE to get information on all of your options.
Medicare Uncensored & Partner Brokers websites are owned and operated by Medlock and Associates.  Medicare.medlockandassociates.com contains links to marketing content that may constitute a solicitation of insurance. Medicare Uncensored consists of licensed insurance brokers that may receive compensation if you make a purchase for insurance from any of the companies they are contracted with.
Medicare Uncensored & Partner Brokers are not sponsored or affiliated by the U.S. government or the federal Medicare program. 
*By clicking and submitting consent on any of the ads, you are agreeing that Medicare Uncensored & any of its licensed Partner Brokers can contact you by your preferred method of contact with zero obligation to purchase insurance.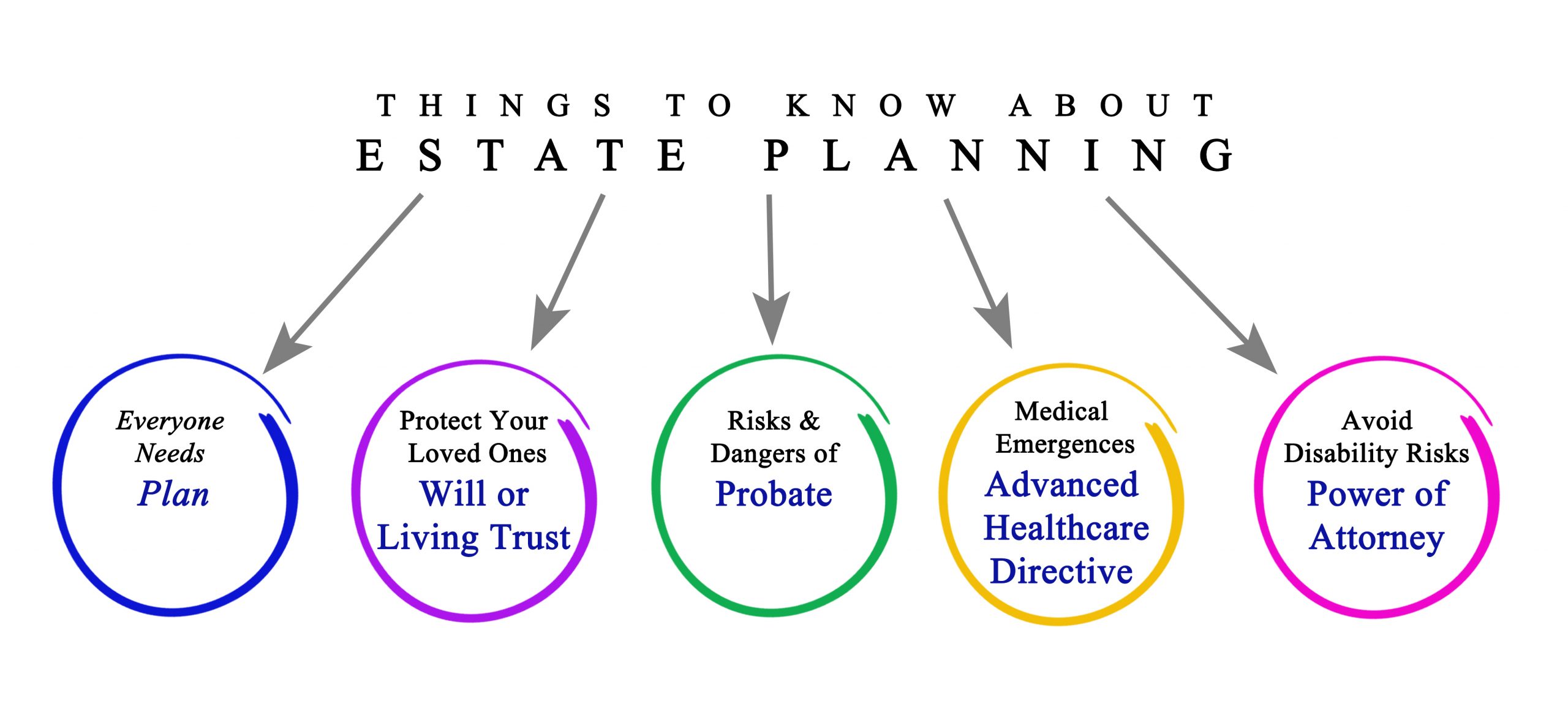 Estate Planning in a quick nutshell…
Estate Planning to put in simple terms consists of branches.  These branches have their own individual purpose.
Estate Planning includes the execution of wills, trusts, power of attorney, beneficiary designations, and many more branches.
All these components make up Estate Planning. Some people have some of these components, have all of the components, or none at all.
There is not right or wrong answer as to which component you should have. It will all come down to your specific needs and situation. That will determine which components you choose to execute.
We will be discussing Will or Trust.
What are the
Basics
of a Will or Trust
Will or Trust Topics to cover:
Definition of Will and Testament

How it works
How it is set up
How to know if you need it.

Definition of a Trust

How it works
How it is set up
How to know if you need it.
A will  is considered a legal document that states who should get your assets after death.  
This can include property, children care designation, gifts, etc. You get to decide who gets what and how much.
There are several types of wills available but the degree of recognition varies among them. The most common type of will is the testamentary will, where Will and Testament originated from. 
What is the purpose and execution of a will?
PURPOSE OF A WILL:
The purpose of a will is so that when you die, the state does not intervene and decide for you how your assets will get distributed. 
However, you have to keep in mind that elective-share and community property provisions are different in each state. 
You should look at your state provisions first before you structure the execution of your will and testament.
CREATING A WILL:
Several steps are involved in creating a will.
Gather all documents and information necessary pertaining to all your assets and debts.
Write your letter of instruction where you will list documents added for medical advanced directives, power of attorney paperwork, account and policy numbers, or a living will.
Prepare and make documents official. Some people get help, others use DIY ideas or sites.
Don't forget to put your executor (a person who is still living and will execute your orders after death, including outstanding or pending finances), and sign with witnesses; preferably a notary.
A trust is a legal tool that helps you put rules and conditions on how your assets are distributed upon death. 
A trust consist of having a trustee hold and direct assets on behalf of the beneficiary.  
"TRUST an entity to do the wealth management for your family."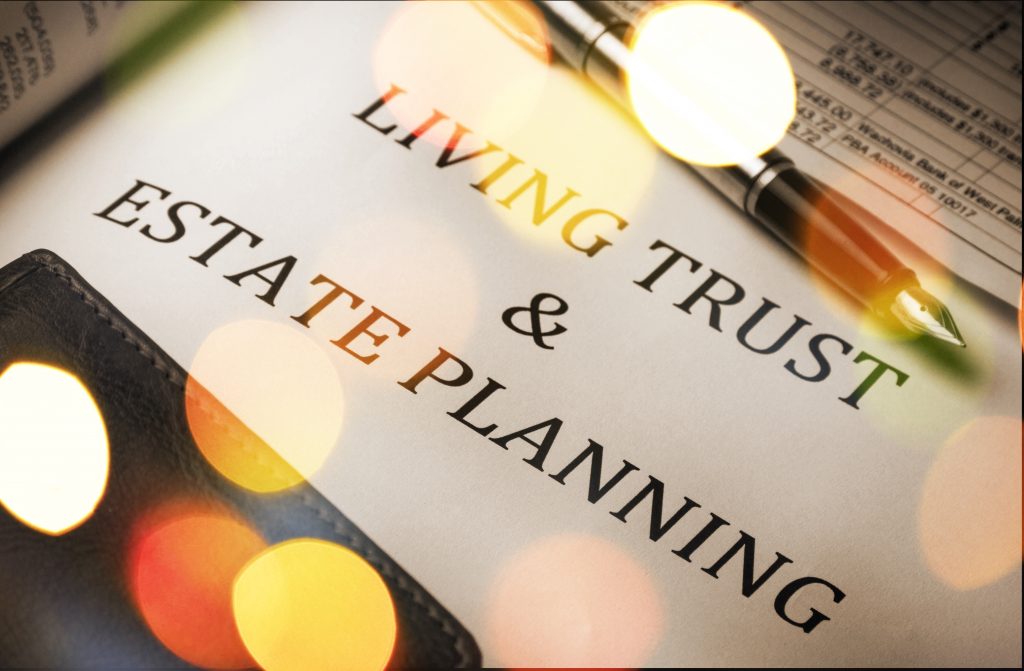 What is the purpose and execution of a TRUST?
PURPOSE

:
Just like a will, a trust also has many types.  Organizations, corporations, individuals, groups, etc. can all have trusts.
A will and a trust work great together because a trust can protect from major taxable events, put restrictions, and dictate how you want your will to be executed. 
A trust does avoid probate court and has many benefits that are not included in wills. For example, the entire process is private and more customized.
The most common trust that probably rings a bell is revocable and irrevocable trusts.
CREATING A TRUST

:
When creating a trust it is always best to get professional advice from an estate lawyer or someone who holds a CEP license for example to help you navigate through the process and avoid any legal mistakes..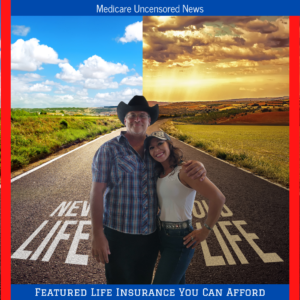 FREE Life Insurance Quotes
We got you covered.  We have a company for every type of situation.
Protect your family with one simple click.
Disclaimer: Life insurance products available for all ages and genders.  Approval of application is needed before coverage starts. Quotes are based on product availability and health questions to determine product placement for approval. A licensed agent from Medicare Uncensored & Partner Brokers will contact you on your preferred method of contact to provide quotes, and help you apply if applicable.  No obligation to purchase insurance to obtain quotes. Hablamos Español.
For the full life insurance disclaimer click here.
Take a Quick "Look-See" and YOU decide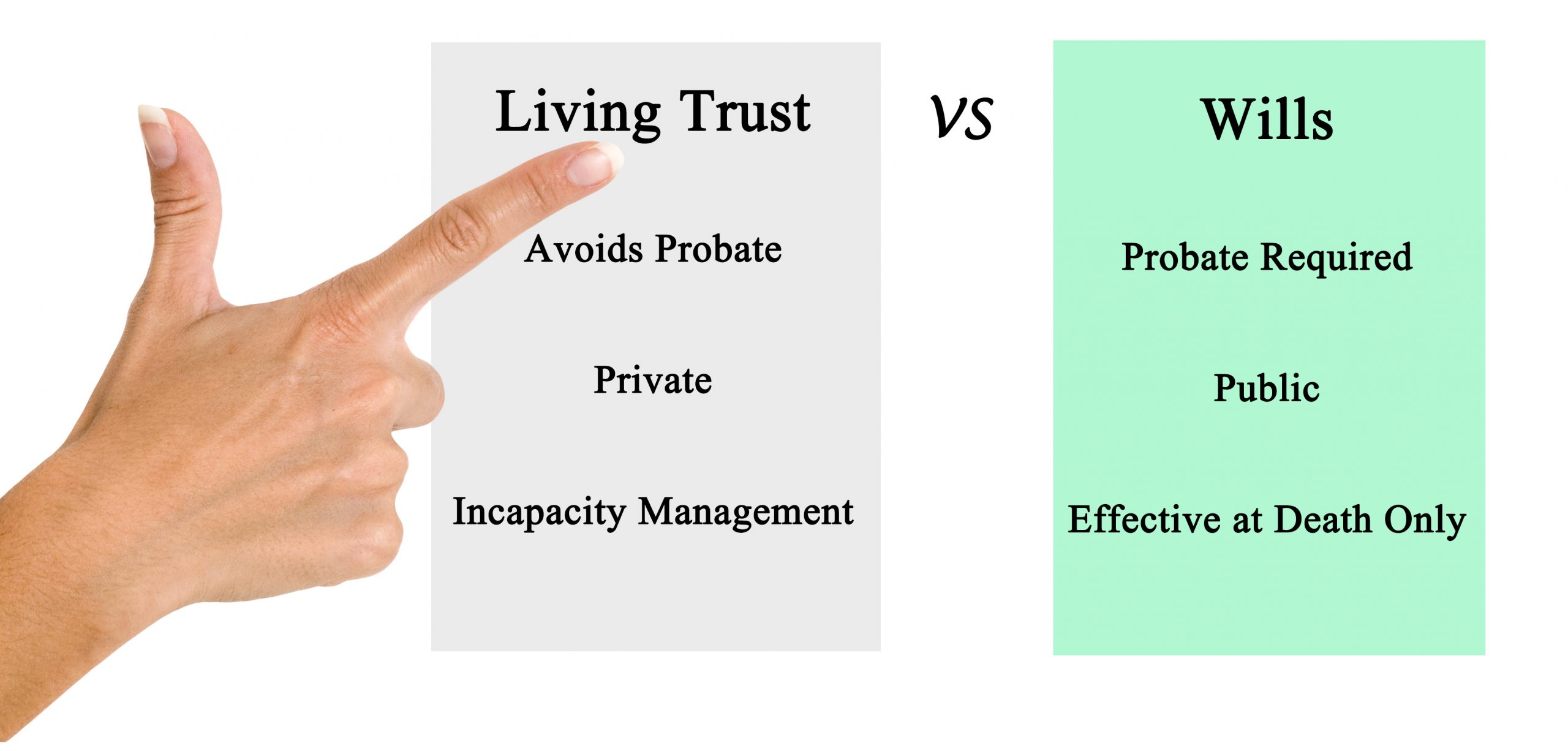 Both a WILL or TRUST play an essential role in Estate Planning. You may end up doing one or the other, or perhaps both. You are in control!
Hope you enjoyed this article. Stay tuned for more quick easy learning with Medicare Uncensored & Partner Brokers.
Disclaimer:  This article is only intended for basic knowledge. If you need estate planning, contact the appropriate licensed estate planner professional, who can guide you and give you more elaborate details.  
1Will of Trust: What's the difference? [Internet], Investopedia
[cited 24 September 2022]. Available here.