YOUR Medicare Journey is important
No need to decipher Medicare on your own!
Medicare can be extremely confusing, but don't worry, that's what we specialize in.  
For the last 10 years, we have been helping folks just like you to have a smooth and successful Medicare Journey!
Hablamos Español.
"Just a fun and knowledgeable group of individuals ready to HELP YOU have a successful Medicare Journey" --Your Local Experts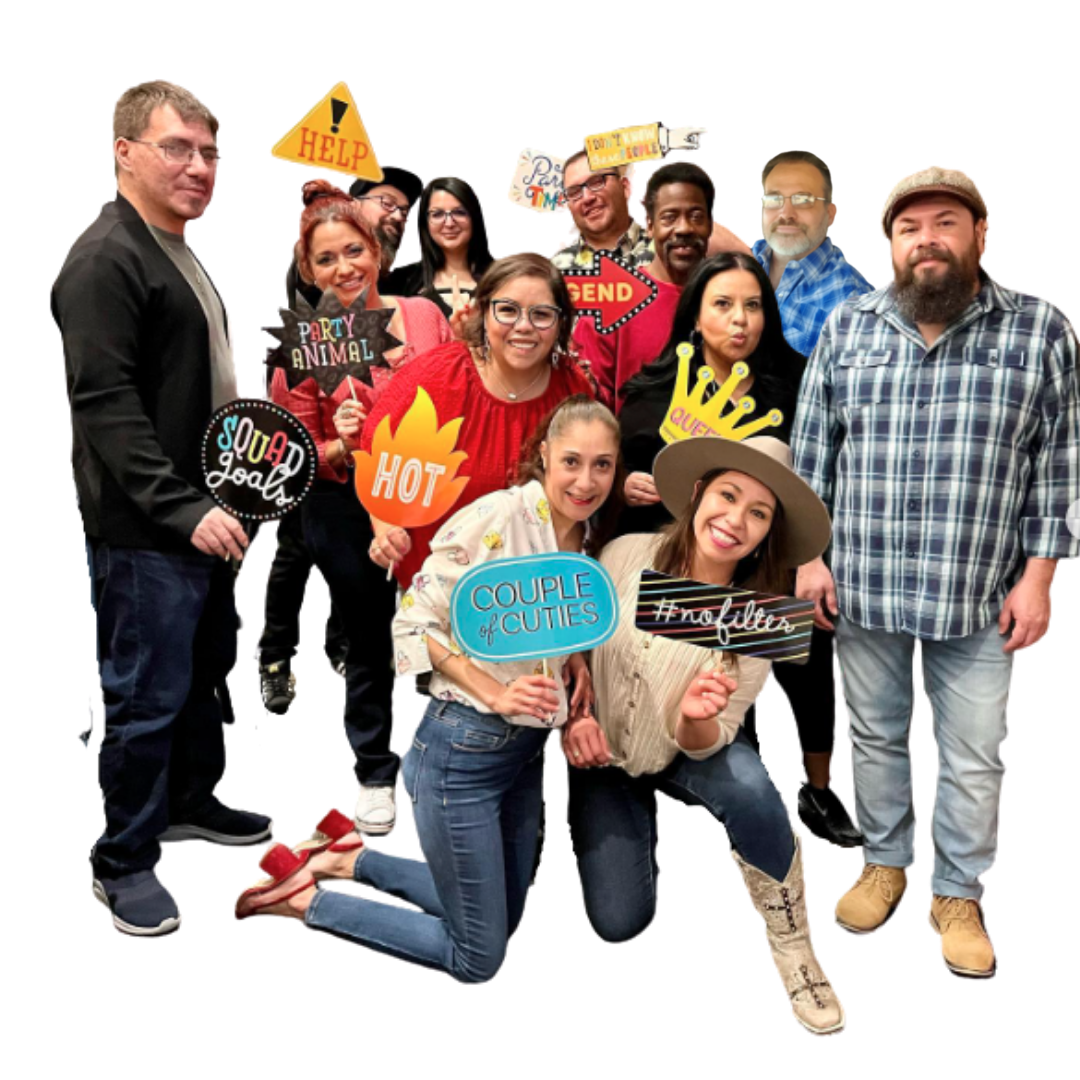 Disclaimer: There is no fee for our services.  Medicare Uncensored and its Partners are not sponsored, endorsed, or affiliated with Medicare or any government agency.  Medicare Uncensored and its Partners are licensed insurance brokers with most A-rated insurance companies that offer Medicare Insurance Products. 
Your privacy is important to us.  We will never spam you via email or phone, nor pressure you to purchase anything. 
Don't stay confused or with your questions unanswered. 
Tired of getting the run-around, phony answers, pushy sales people, or call center reps from another country?
Yup, so are most people that call us!
With that said, you are at the right place to get ALL your Medicare Knowledge!
Let us answer all your questions and fully dissect your situation, so that YOU can choose the Best Medicare Pathway suited for your situation and needs.
This is the place to get UNCENSORED, unbiased, valuable Medicare information.
YOUR Medicare Journey STARTS HERE, where you can get access to all the companies, and sail through the enrollment process.
It's EASY & you LEARN.
Give it a TRY–Don't forget to ask for your FREE "Medicare for Dummies" Workbook Download